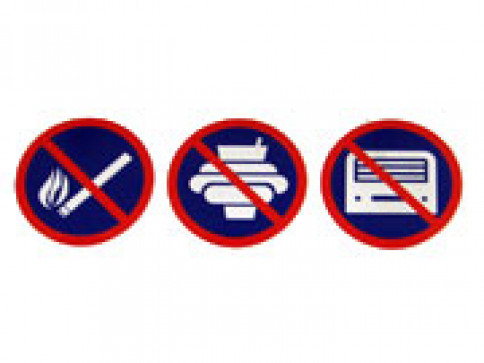 SAFETY and COURTESY on the CAT:
Keep arms, legs, packages, and other personal items out of the aisles.
Do not stand in the stairwells.
No eating, no drinking, and no open containers on the bus.
No smoking.
No radios without earphones.
No vulgar, threatening, or offensive language (you will be asked to leave the bus).
No rollerblades or in-line skates can be worn on the bus.
No animals are allowed on the buses except service animals.
Please limit yourself to packages that can be easily carried and stored next to you on the bus.
Strollers must be folded and stored out of the aisle.
Please refrain from carrying on a conversation with the operator while the bus is in motion.
Dangerous weapons are prohibited on CAT buses.